2017 Movie in the Park Night - FREE Twelve Bridges Community Event
Join Us for Our Next FREE Community Event on Saturday, July 22nd
Calling all Lincoln and Twelve Bridges residents! It's just about time for our 3rd annual FREE Movie in the Park night at Twelve Bridges Park in Lincoln, CA. We absolutely love hosting these events in Twelve Bridges - there's always a great turn out, our families get to spend quality time getting to know each other and they are just plain FUN.
This year we really wanted to make a full night out of the event, since traditionally this is our shortest one. While the movie will begin at sunset around 9:00pm, starting at 7:00pm we will have two hours of entertainment before-hand, including two bounce houses, face painting, cotton candy, treat station, games and more. This will give families a chance to come hangout, relax and get their spot on the grass set up prior to the movie starting.
The screen size is 20' x 12' which is considered the Blockbuster size and can accommodate over 500 guests comfortably. See image below for size comparison.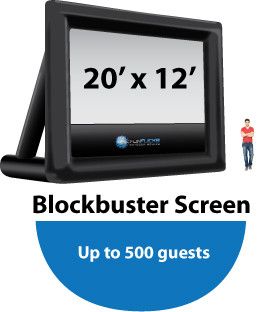 Here are a Few Key Details of the Event to Note
This event is happening on Saturday, July 22nd
Pre-movie activities begin at 7:00pm and end at 8:30pm, giving us enough time to take down the bounces houses and set up the movie screen
Pre-movie activities begin at 7:00pm and include bounce houses for various ages of kids, games, treats etc.
The movie begins at 9:00 or whenever the sun sets
We are going to be watching Moana rated PG.
The location of this event is Twelve Bridges Elementary School / Park - 2450 Eastridge Dr, Lincoln, CA 95648
This event is totally FREE and you do not need to live in Lincoln to attend - all are welcome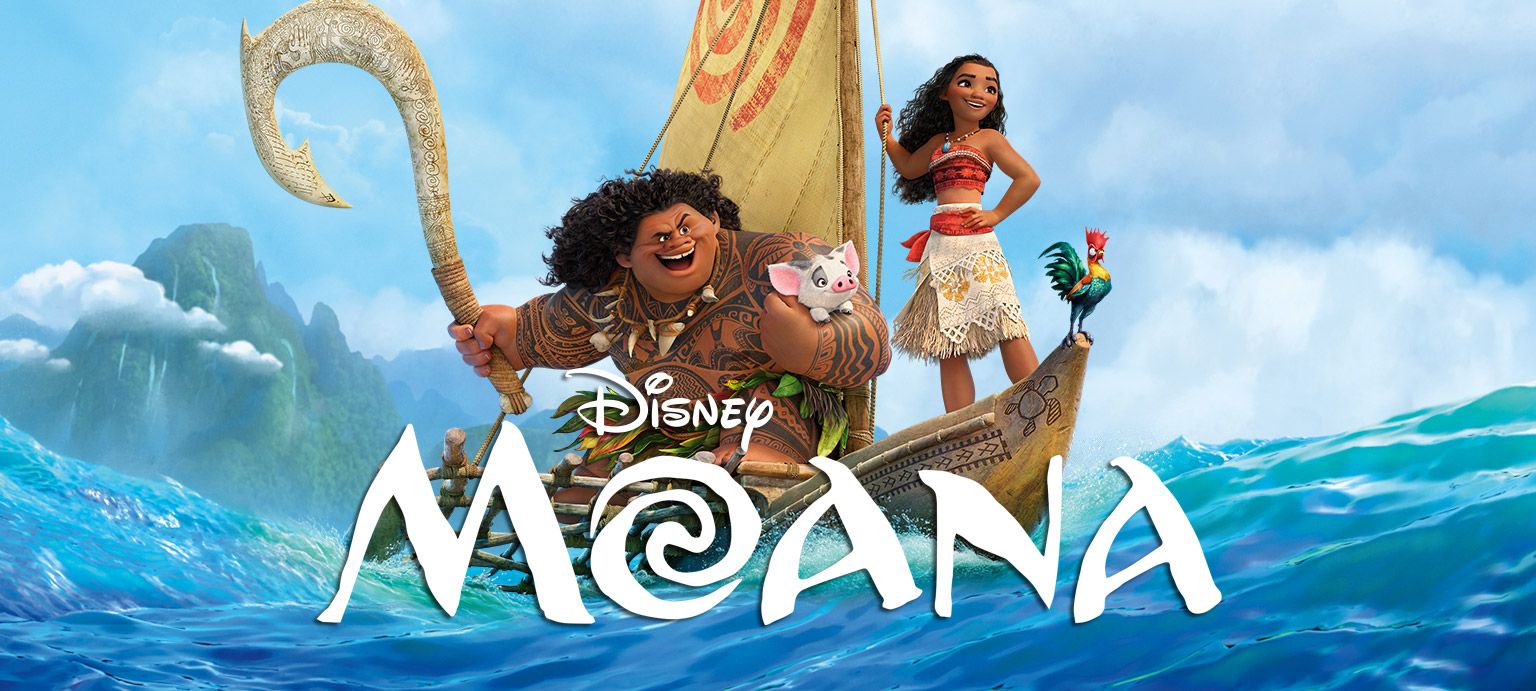 **The Fairy Godmother events will also be in attendance with their very own Moana!!**